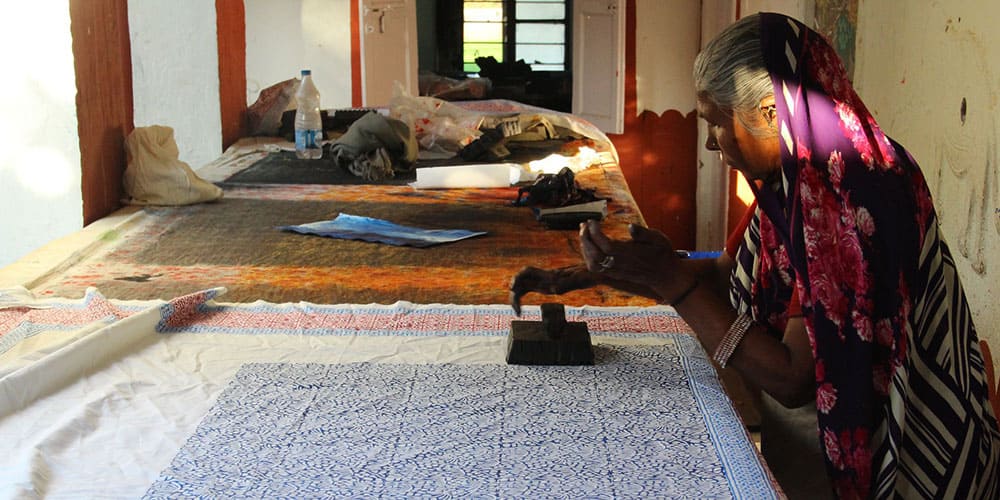 Similar to green-washing… ethical-consumerism-washing. Is a thing. I shouldn't be surprised. Yet, we are all. Each and every time we come face to face with a façade. I feel it's a good sign, that we are all becoming more diligent in how we spend our money and source our goods.
Yes… Some may take advantage of that. Yet, what we learn from that is to come back to our roots and reconnect and look to authentic people to move forward with.
When we first cruised into Rathambore in the province of Rajasthan, India, a small town on the border of a National Park and Tiger Preserve, I was ecstatic.  I was out of a city, closer to seeing a wild cat, and… and… on the list of things to do in this town, was visit a women's center that claimed to help empower women.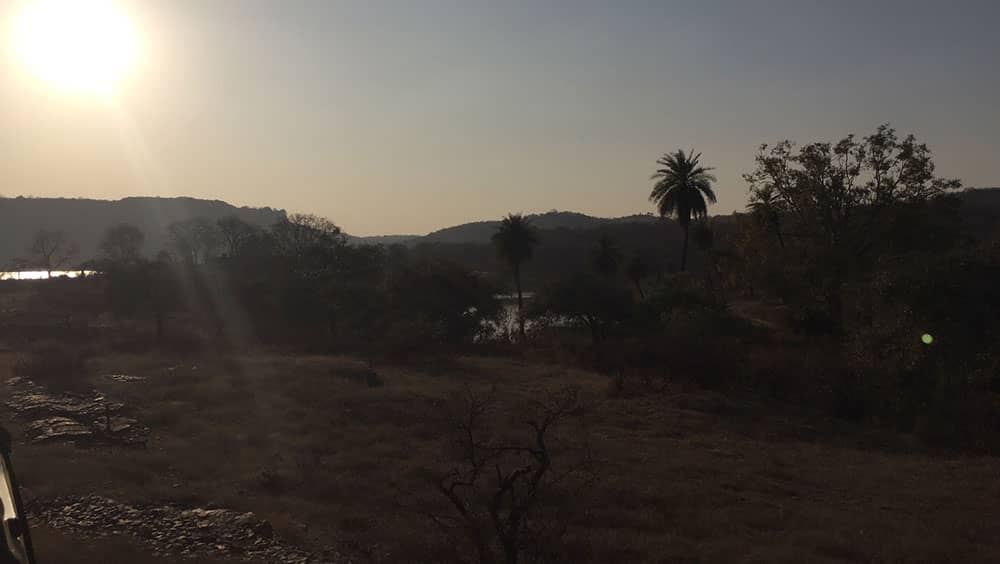 First things first, we needed to go on a morning Safari to attempt to spot an elusive Bengal tiger. It was chilly and we were in a car with a couple that had been on Safari for days… attempting the same thing. I was, as usual, overly optimistic, in attempt to sway things in our favor. But alas, we did not spot a cat, but many alligators and birds and monkeys… and just as importantly, some of the most beautiful trees I can think of.
As we moved into my portion of why we were there, we rented a bike and began driving to the infamous "women's center". Not being part of a tour, I was surprised when we pulled in and the women working were "woken up" in an effort to look engaged while we were there. We were then shown many different things that were all made from the village of displaced people.
Granted, there were many people displaced when the national park was created on their homeland. Many had been involved in poaching and as it became illegal, other forms of work were necessary. He was a kind man, yet he told me everything I wanted to hear, and that seemed a bit too easy. I, of course, hoped it was true, why not? But definitely needed more information. I ultimately wasn't surprised to hear that he, along with many shops, were using the terminology of  "women artisan's" to their advantage. We stopped by a few more places and ended up speaking with a woman of intense integrity. And she changed everything.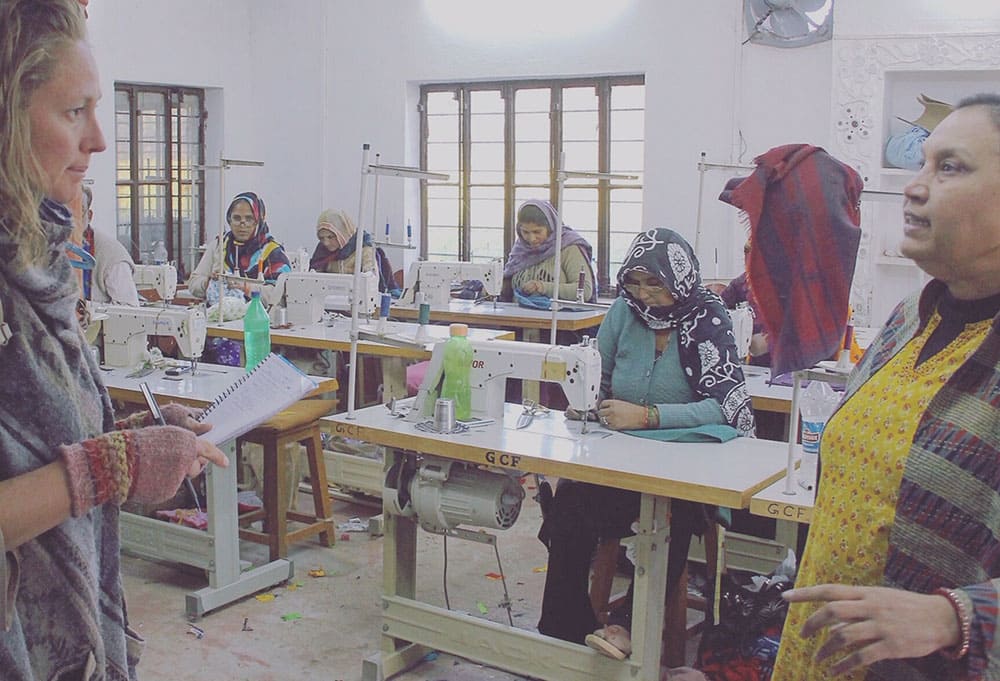 She had reserve in speaking of what others were doing in the area. The "washing" campaigns that were going on. She spoke mainly of her goals and what she was trying to help create with Desakachar Rathambore, and the organization AIACA that she worked with in Delhi. She opened a door in understanding legitimate certifying agencies in India and how to work with cooperatives. That conversation really began to move The Blue Atlas Project forward.
She also helped me stay grounded and to remember, don't believe everything you hear. I am still in the organizing and gathering information phase. But my goal is transparency. 100%. And if there ever is a question, please ask. And I will continue to work to keep things upfront and clear and eventually share the entire financial plan with you as we evolve.
Thank you, for keeping me in line, in tact, and with integrity. The people in my life keep inspiring me to hold myself and what we can do with our time here to another level. Thank you for building this world.