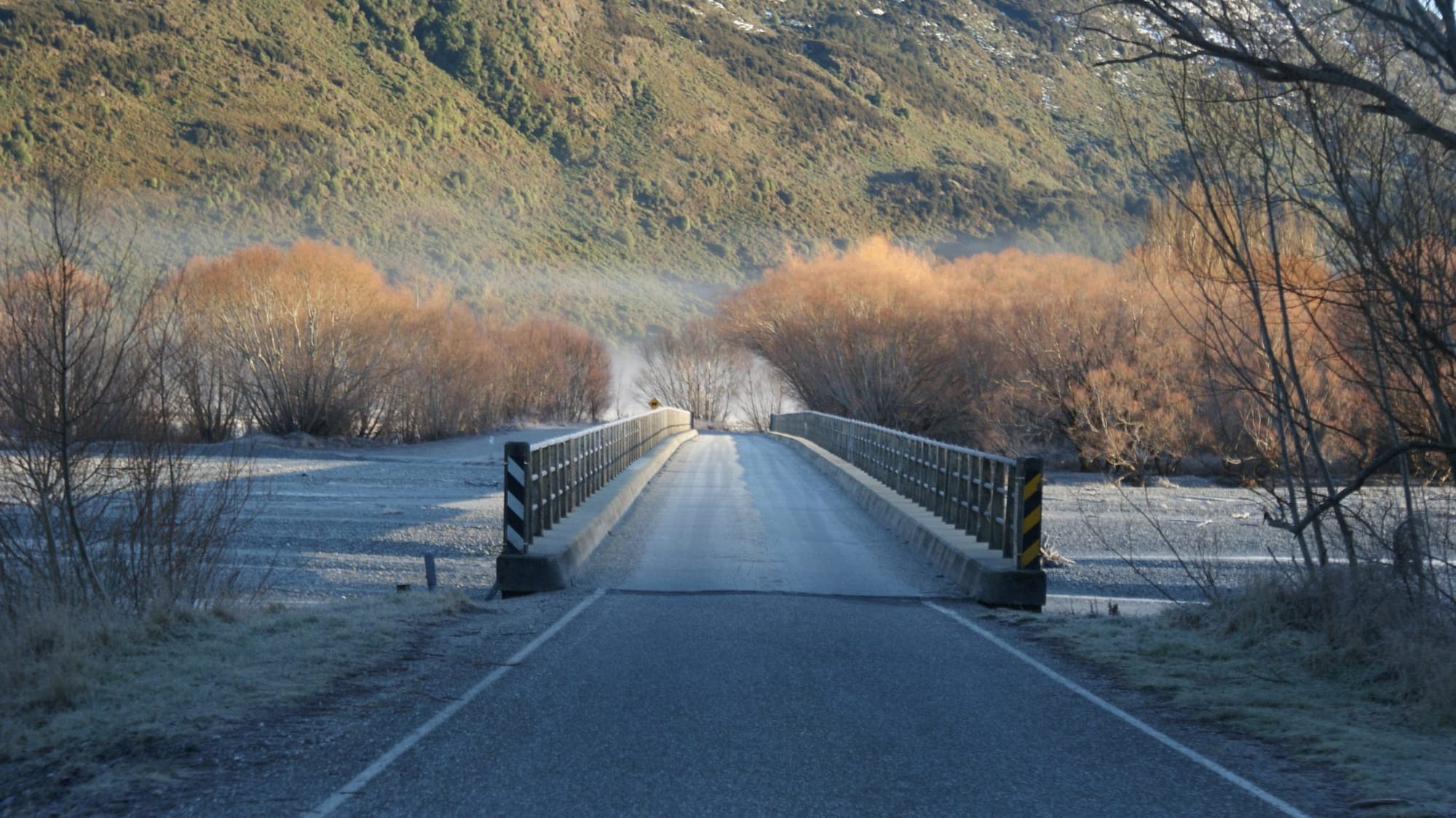 This is an interesting time for all of us humans. During the past month or so we have all been attempting to figure out how to operate. How to take care of ourselves. How to be there for others… when you literally can't. How the world has all taken a step back, and with that step, been given the opportunity to think about how and with whom they spend their time and energy. And… have dealt with so much uncertainty in what was once viewed as a secure future that it can give way to anxious thoughts.
This is an interesting time to ground down and figure out what feels right in regards to running a business. I understand that we all have to figure this out. That so many have to make choices and navigate how to make this current world work for them. It seems strange to still market and release products. Almost frivolous. Almost pretending. But I am not. I assure you. Yet, I am attempting to navigate this time, openly and honestly. There are more than one truth simultaneously occurring, yes this is not the most important thing happening today. AND, I am excited about it. It being a new release from a new collaboration, the craftsmanship and material are exquisite. So I will continue to ask for support and I will continue to be grateful for that which is offered. Thank you for keepin' on with me.
This is an interesting time and without further ado… This is what we've been up to.
Greenies & Co. Our new artisan collaboration release celebration. Their craftsmanship and designs are exquisite. And, as with their parent organization Ars D-sine, they are dedicated to helping people in their community by providing much needed income to local women enabling them to help support their families and gain financial independence, while working at home. They are also part of an initiative developing craftsmanship training and sustainable employment in rural villages, and helping to restore the art of local weaving tradition through the design of original fabrics
Read more about their story here.