Howdy folks!
I hope everyone is fairing ok as the days start to get longer and the sun in shining a little brighter. I hope you are getting outside and getting your hands dirty. More dirt, more sun, less screens. As most of you know by now, that's exactly what I like to do. Get my hands dirty. Literally. Frequently.
And you know, that is exactly how Blue Atlas began, yes- as way to raise funds for a  sustainable building project in Nepal post the 2015 earthquakes that rocked the nation- but also, as a whole crew of us using pickaxes and shovels and pitchforks to move earth.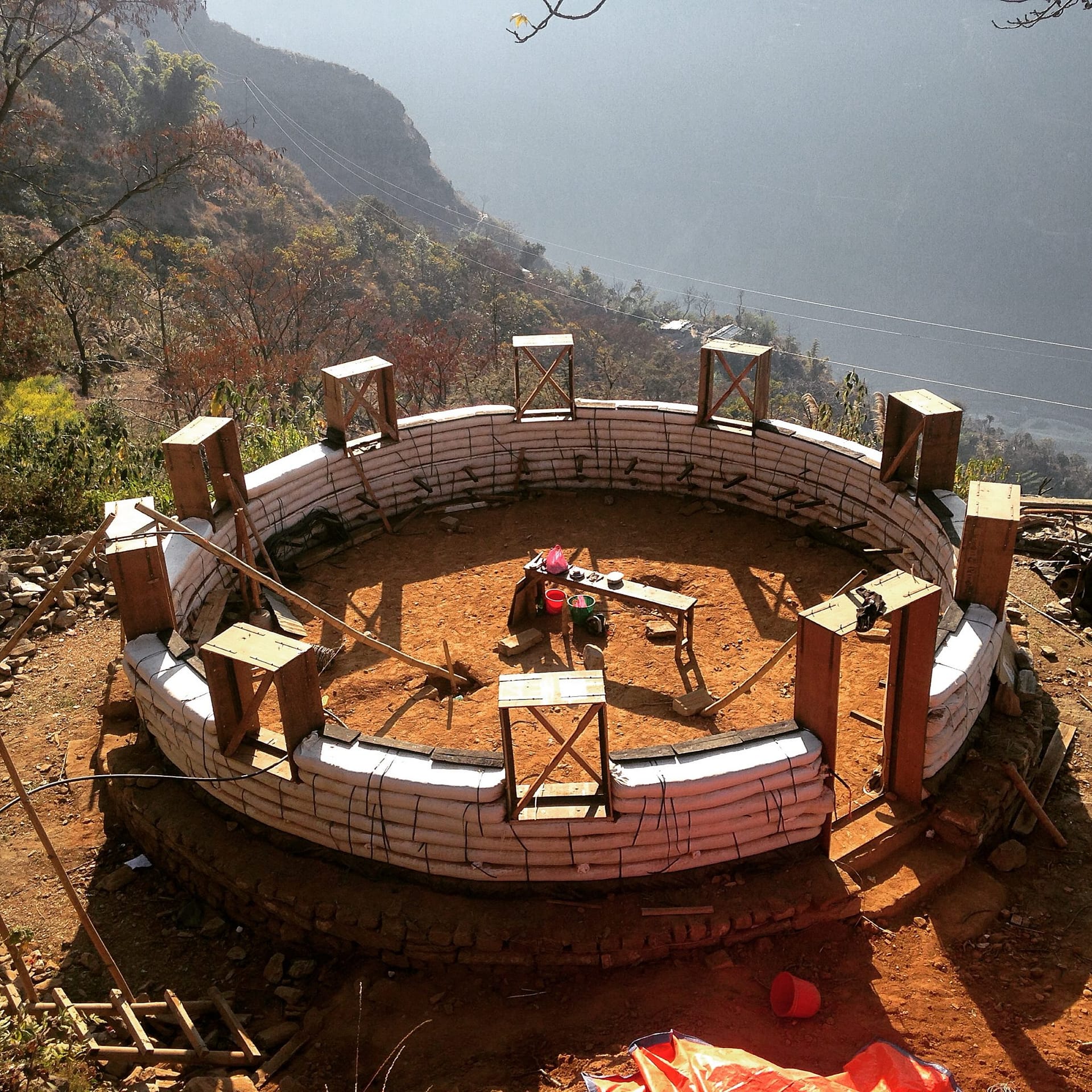 In the past year, it has moved into an online marketplace to help support economic independence for places that carry additional vulnerability at all times. We are currently working with a handful of artisan partners; represented as collectives, non-profits and social enterprises– that I believe are crafting pretty stellar items and whose mission of service, education, support and community growth matches our own.
Over the years I have been fortunate to be surrounded by people I enjoy learning from. So whether it was helping friends build a straw-bale home, volunteering on a build at Standing Rock or helping to organize a project in Nepal; I have developed a love for being resourceful and resilient – while paying attention to aesthetics – when it comes to shelter, one of our basic needs.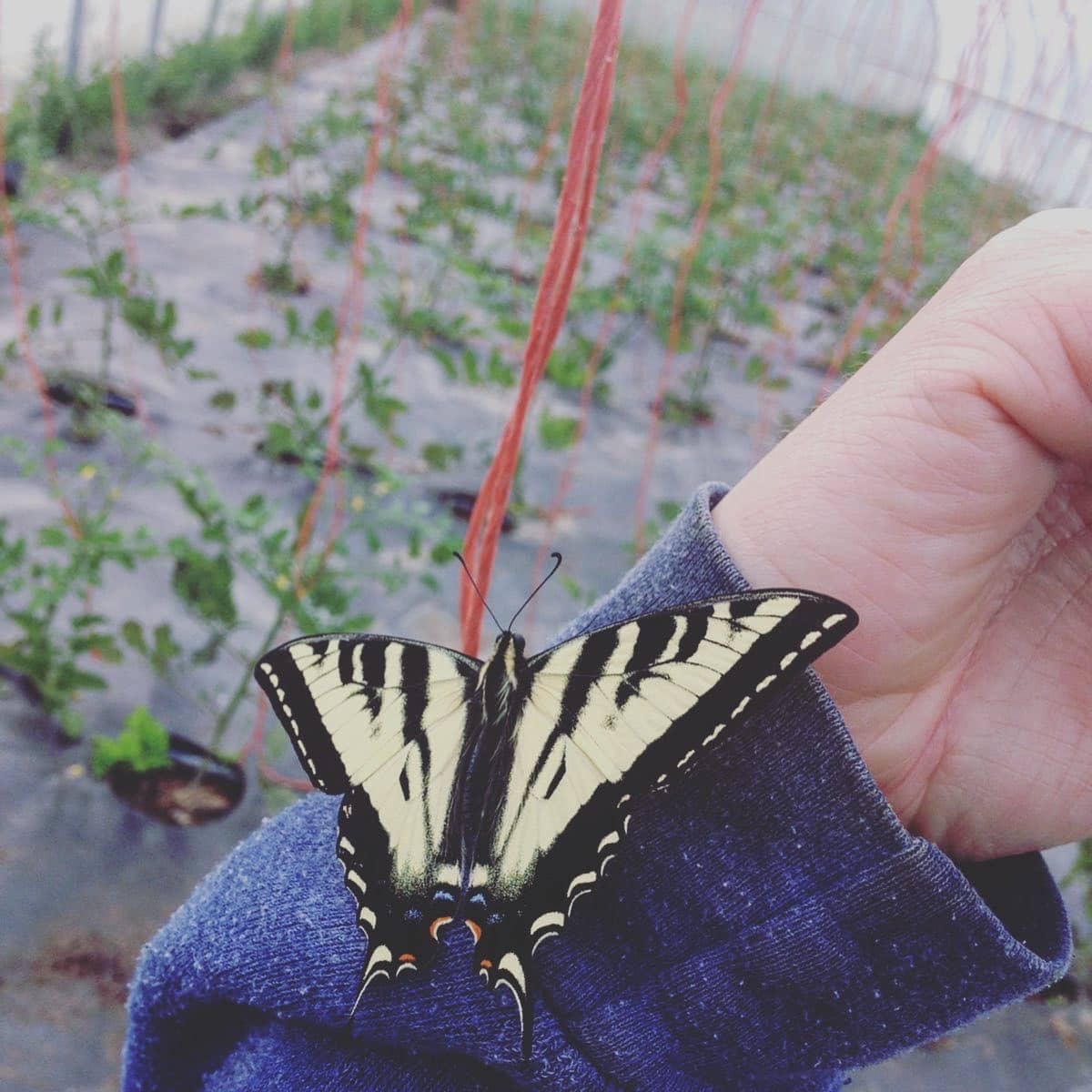 I have also routinely been a part of sustainable farming operations. Again, in a very diversified way- helping friends start their farm, working on market farms, building infrastructure to grow my own or lengthen the season, mentoring at community gardens or touring facilities overseas. I have always had ties to people who are connected to their local food system and aim to learn about what those systems look like wherever I am.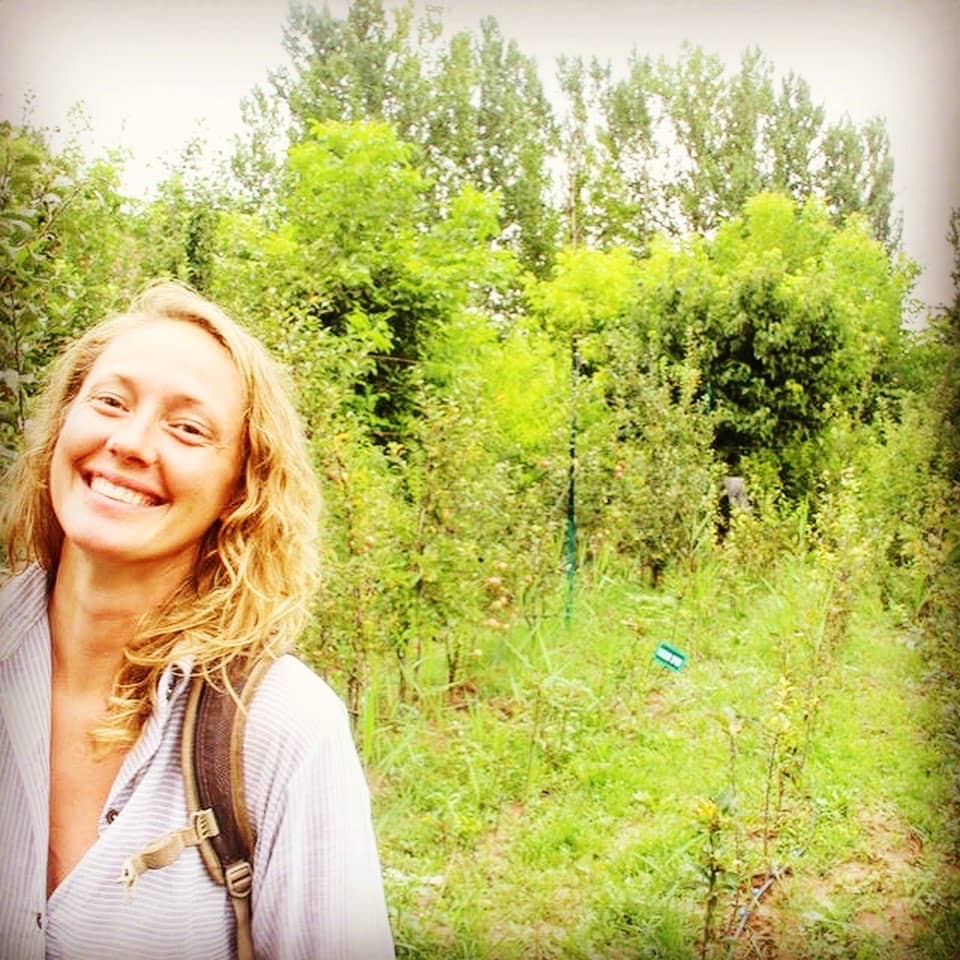 With the current state of life for us all right now, events for Blue Atlas have obviously quieted down. And by "quieted down", I mean stopped. Completely. And while that has opened up some time for me to spend on the water, I am excited that through more conversations about places and people, Blue Atlas is going to be announcing some community projects that will kick-off this autumn. It has always been the goal for the proceeds to be reinvested in sustainable development and/or relief projects, and while ideally we will continue to grow to be able to see projects invested in communities we are partnering with, I believe in starting small and staying focused on what makes the most sense right now. We will get there and I can have patience. Thank you all for continuing to inspire me and hold me accountable to the person I want to be and the medium Blue Atlas is supposed to be.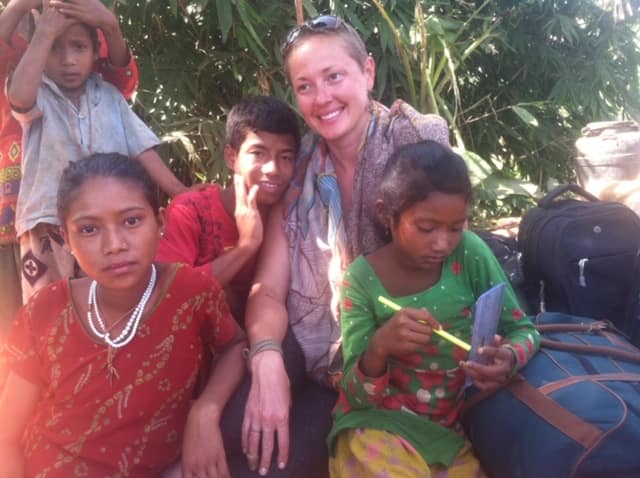 Sign up for our Newsletter to hear newest releases and sales we will be having throughout the summer and transparent details on how much is being donated and raised. You can do that on the bottom of our home page. Thank you!