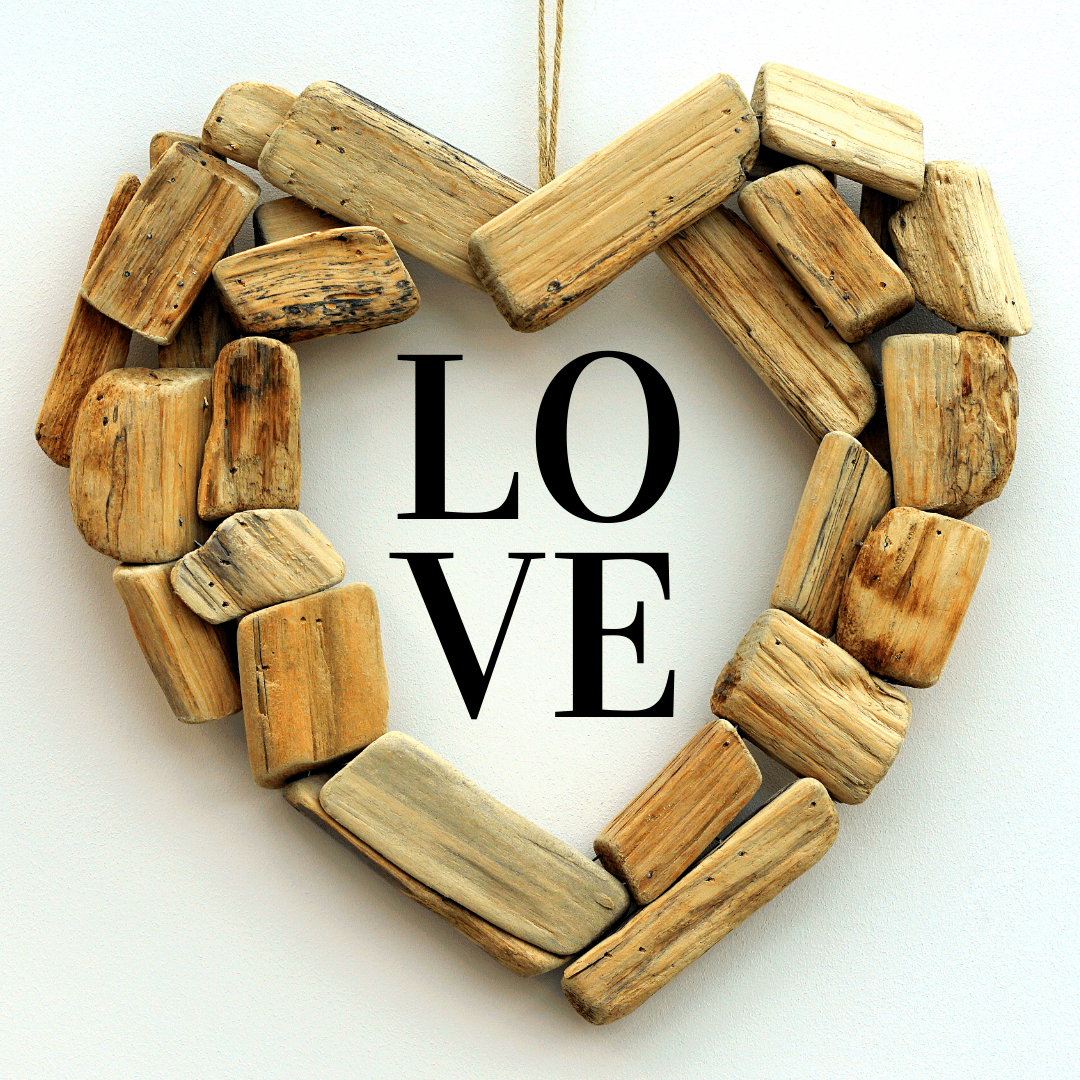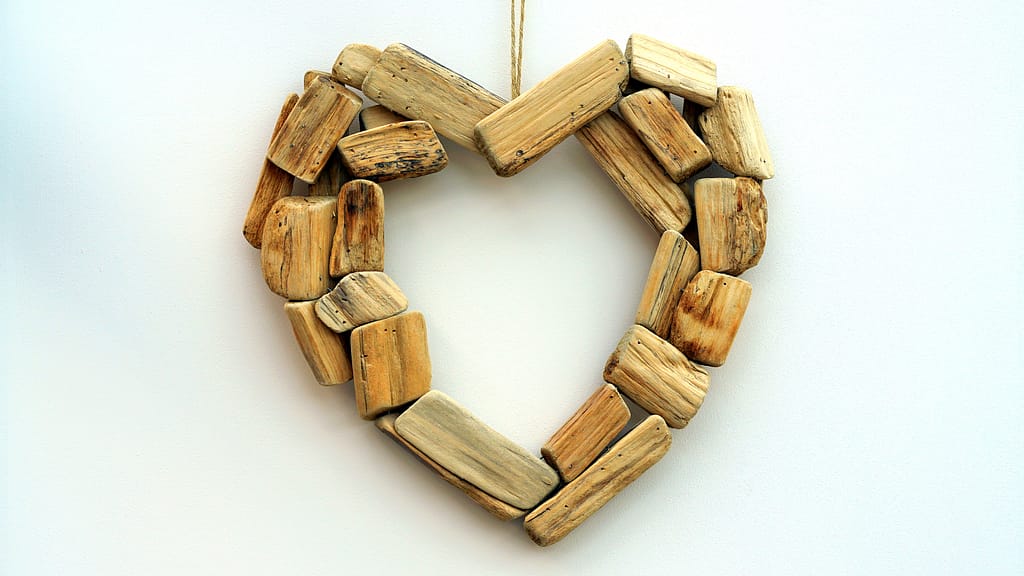 I know it's that time in February where everyone starts thinking of love as we most commonly know it, and various ways to display it on Valentine's Day. Personally, a huge fan of love in all its creative forms; romantic, friendship, conscious choices, support and all.of.it.
So there's another non-official holiday this week… Galentine's Day. A day of Ladies celebrating Ladies. A day I thank Amy Poehler, in Parks + Rec, for bringing to my attention more than anything else J. And I am excited about the upcoming releases to the site that allows me to work more directly with women run organizations and social enterprises. Over the past few years and intensified in my work, I am seeing more clearly the power in this momentum gaining movement to support each other, domestically and abroad. To build up, encourage and empower, anyone, when and where we can, through our words, our compassion and our actions.
This brings to me to the concept of Slow Fashion. I have found myself in the past few months having more conversations around the concept. With the multitudes of other avenues featuring the "Slow" movements, that are connecting people to the who, where, what and how things are made, I was surprised to learn that many hadn't heard the term before. So before we get into more…
Slow Fashion is an awareness and approach to fashion, which considers the processes and resources required to make clothing, particularly focusing on sustainability. It involves buying better-quality garments that will last for longer and values fair treatment of people, animals and the planet.
I recently stepped into some new storefronts in downtown Missoula, Montana. I knew there were some concepts the owners and I had in common upon the first conversation. When the phrase "heirloom" quality was used to describe the carefully curated store, I knew there were some base approaches to ethical consumerism and artisan support that we shared. The concept of heirlooms has not been lost entirely, but when we look around, quantity has replaced quality. And the cost of fast fashion is much higher than most people think.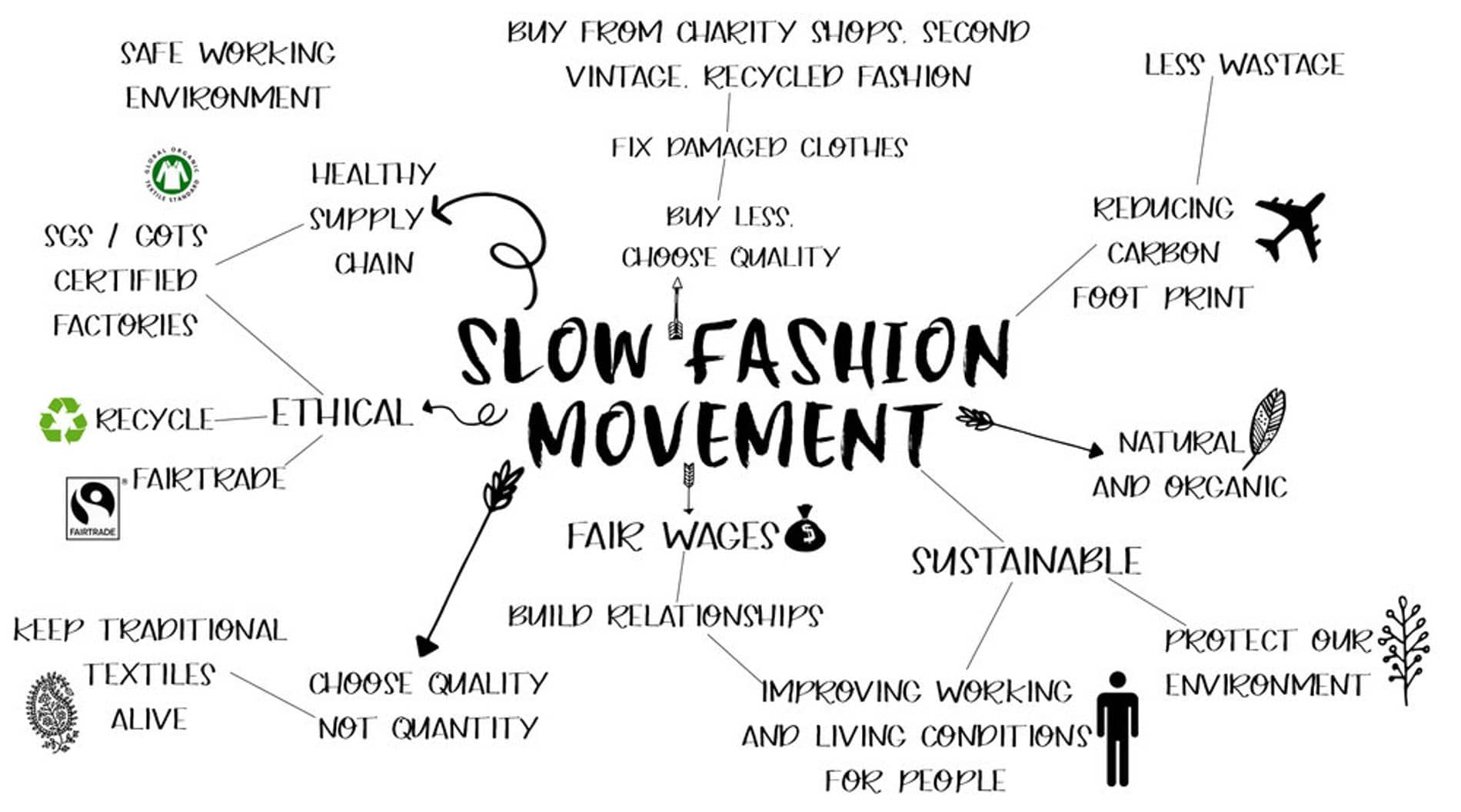 When we look at the cost, humanitarian and environmental, of fast fashion, it is pretty clear on how unsustainable it is as a business model. It takes roughly 710 gallons of water to create one t-shirt and most stats show that it is then disposed of within a year. Those 710 gallons of water is roughly the equivalent to the amount of water one person drinks in 3 years. For one t-shirt…! And the scope of fast fashion gets worse. Primarily located in places with weak labor laws, that are even then, rarely enforced, sweatshops entrap people, generally women, in a cycle of poverty.
The question that "isn't any job better than no job?" doesn't cut it anymore. That kind of thinking does not serve us any longer. Life is not an either/or, looking at the current situation or nothing. We know and have seen how change happens, and that the power lies simply in making different choices. While the concept is simple, it does take time, and some effort in asking questions, and being selective as to whom you support with your dollars and how responsibly they operate in the world. I have been inspired by the many people I have heard talking about how in 2020 they are going to commit to buying ethically, locally or used items.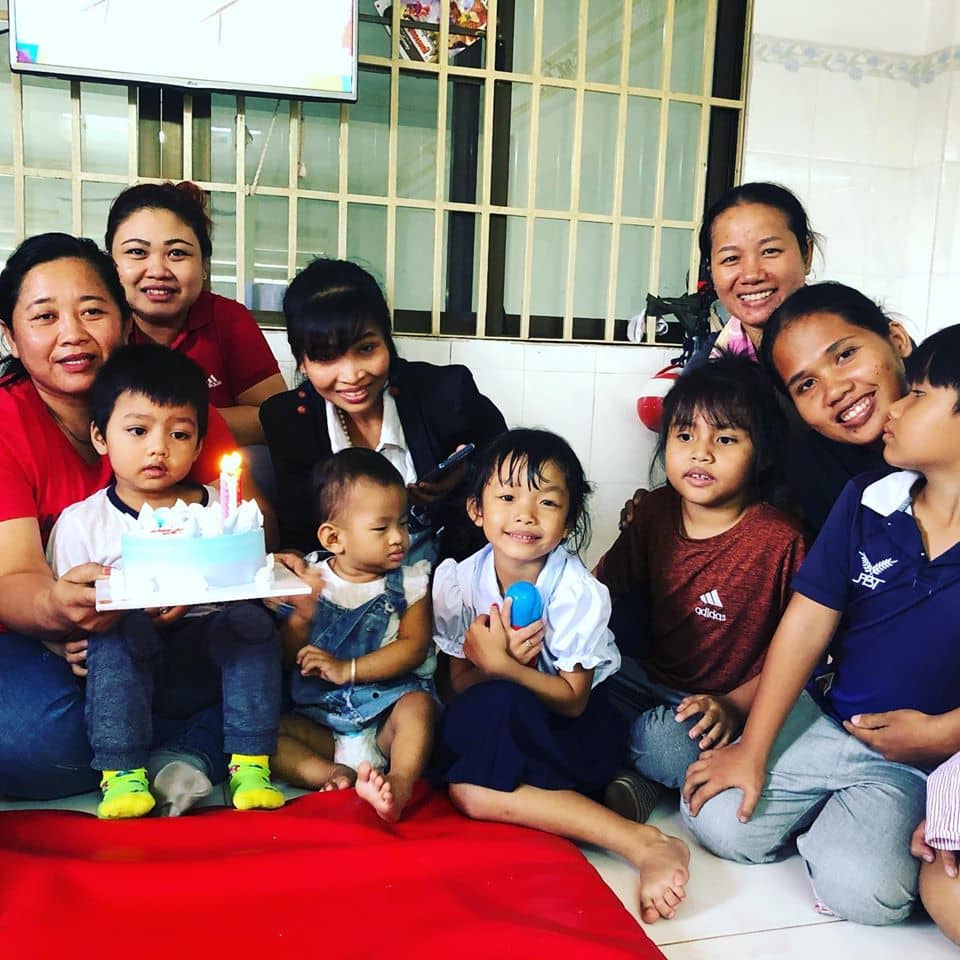 So let's get back to this time of year, and the focus on LOVE. Let's stop having enemies. Stop thinking that to better your situation you have take advantage of someone else. There is enough. Let's begin to open the concept of love, to build a more loving, supportive and balanced world, one choice at a time.
Slow Fashion Diagram from the good people at Fair Cottage.