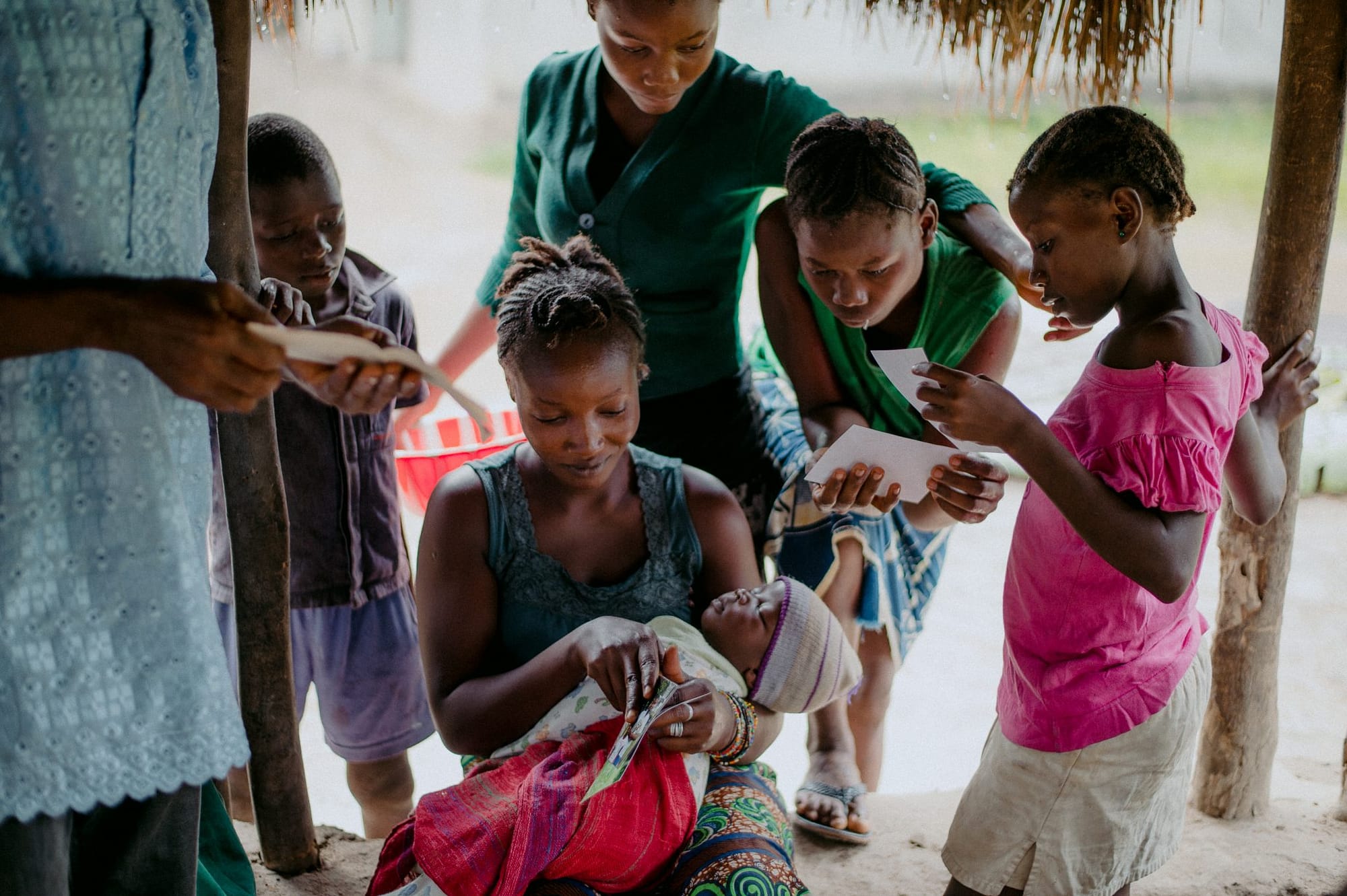 Community.
The term invokes emotion. Perhaps family or a neighborhood; a group you belong to, or a team; maybe even a tight knit band of friends. Regardless of what stirs within you, that community benefits from your participation and you benefit from belonging.
Most view community as local – a group within close proximity wherein the bond is formed. But, why? Is it that community is bound by geography, or are we integral and connected to those who reside across a boundary, in another state or country? I say yes.
Our world is gets smaller by the day. Our community does not, rather it grows – it aims to become inclusive, not exclusive. It doesn't dismantle or exclude, or even act in self-interest. Community incorporates and expands. And during this time, it is important and self-evident as to just why it is so vital. It's how we have evolved into problem solving beings.
We participate in our community in a multitude of ways. Sometimes it's advice or a warm suggestion, a friendly smile to your neighbor, or a needed embrace. Offering a shoulder in support or listening to a friend
There are times when our community requires more. Assistance of another kind – we need to roll up our sleeves and act outside of our immediate circle.
The Blue Atlas Project aims to assist our community in simple ways. By simple, we are speaking of basic needs. The people in the Abacos are neighbors. They are less than 100 miles from Florida, and they continue to rebuild their lives after Hurricane Dorian leveled everything held dear. They have come a long way since 2019, but it takes time. Relief efforts continue long after the initial event. Sustainability is a necessary element if relief efforts are to take root, and have a lasting impact. Food. The ability to grow food; is a basic need. We are filling the role of sharing ideas and knowledge to solve a problem. It is how we have evolved.
We are going with systems that combat pre-existing challenges. With systems that are easily replicated, relocated, rebuilt or hardened. Methods that have the potential to withstand the next hurricane. Hydroponics and Aquaponics.
A community to us, is a table, surrounded by people connecting, assisting one another, sharing ideas and working towards common goal. And we are building that. One connection at a time. One partnership, foundation, community member, farmer, organization and sponsor; at a time.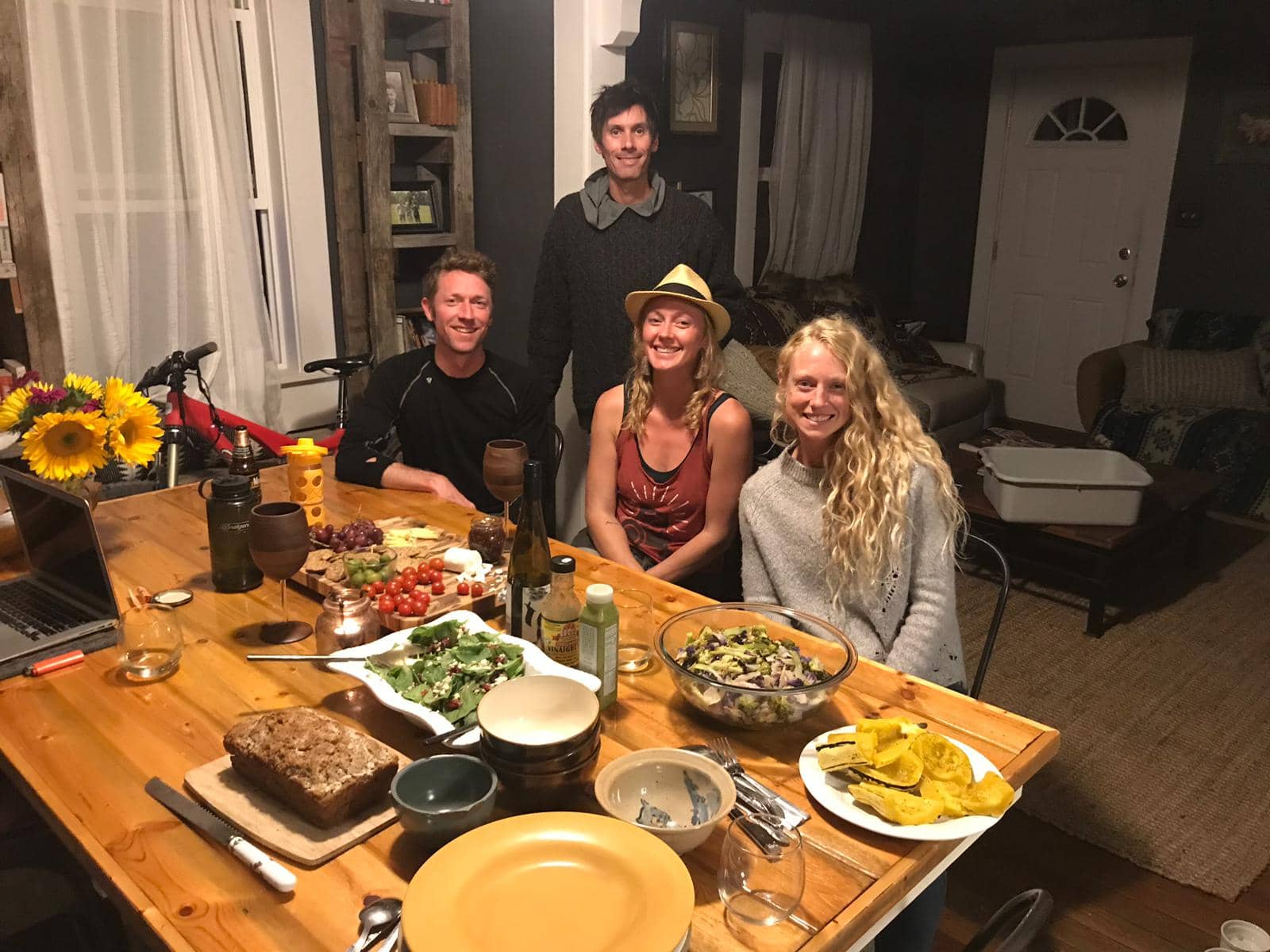 This week our community grew larger and was marked by another amazing connection. I am excited to say that we are now working with the amazing people who run Perpetual Food. They have been in the Aquaponics business for about 18 years and believe in what they have designed and what Blue Atlas is doing. We will be working together to install the system and for them to come down and do a leadership training course.
Community. Finding the problems you want to work on and joining in that conversation. Listening and working towards solutions. We are going to keep allowing our community to expand. And will celebrate each new addition.
Onward.
Written by Andrew Gober and Kali Kirkendall