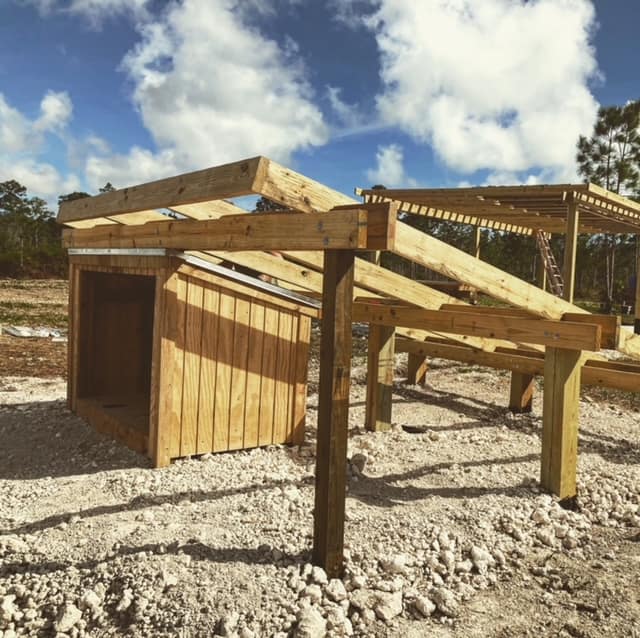 It's been a month. We've had cold fronts that made it nearly impossible to leave the boats and that blew away our first outdoor kitchen. We've had such great community engagement that we are facilitating the first steps in systems adoption with a number of people. We are starting the conversations around the food system supply chain that needs to be in place for the region to be more resilient.
We have faced personal losses and new family additions.
Our project to address food insecurity keeps our focus on equality and access for all. We are offering climate smart agricultural approaches at the FEAST Center and we are excited for the enthusiasm we are running into, from individuals who want to make a difference in their settlements.
We are joining a much larger conversation around aquaculture and mariculture.  And as always, putting the puzzle pieces together when we can and playing our part when it makes sense.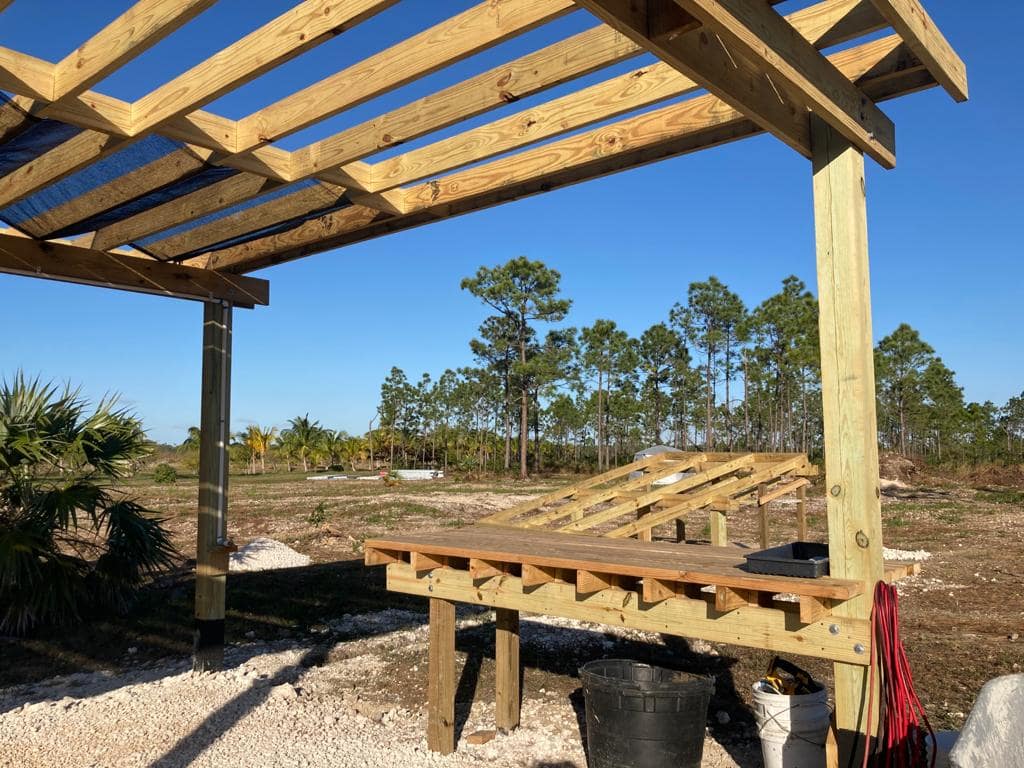 Some of the highlights in the last month:
Systems are loaded and have made it to area aboard The Glory – a cargo ship from Good Samaritan Shipping Ministries who has brought over 17 loads of supplies for NGO's working on relief projects. They should make it to Marsh Harbor soon, but we know the logistics of shipping in this time can be trying and we are bracing for delays. For us…
Aboard, we have our entire aquaponic system from Perpetual Food, the PVC for our hydro and a test example for aquaponics.
Our solar panels donated from Mission Solar, batteries, the MPPT controller and breakers.
We have nearly finished all phase 1 construction: the Shade house, the pump house, the outdoor kitchen, the solar field and battery house. And by nearly, I mean they are awaiting paint and doors.
The conduits and wire have been installed to run our power to various outlets and the pump house once the solar arrives.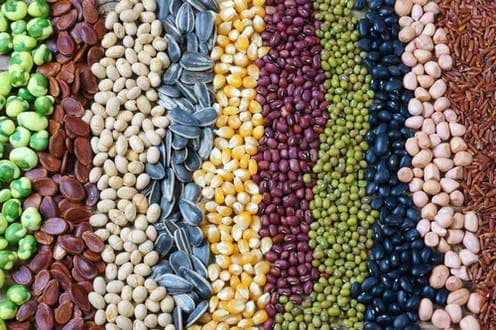 Our seeds which were donated from Johnny's Seeds are set to be delivered tomorrow!
We have continued deliveries of pallets, needing 50 pallets total for our protective fencing (wild boars!) around the shadehouse perimeter and for our Pallet Mural Project! Where we will be working with sports teams that are just getting back up and running and schools to paint the fence as part of a field trip around sustainable food.
We have located a second site to work with our aquaculture project. A secondary farm, interested in raising fish, starting the Bahamas first Tilapia hatchery and utilizing them for new aquaponics system.
On that note! We already have 6 people (3 new farms and 3 expanding) that are interesting in adopting these systems. We have been meeting with them and finding ways to facilitate the businesses. We are doing that through helping them write grant proposals for new and existing farms, here on mainland and on the Cays.
Fundraising efforts continue and we met early in the month our goal to match a $5,000.00 grant! Thank you and as always, every bit helps us meet the continued goals.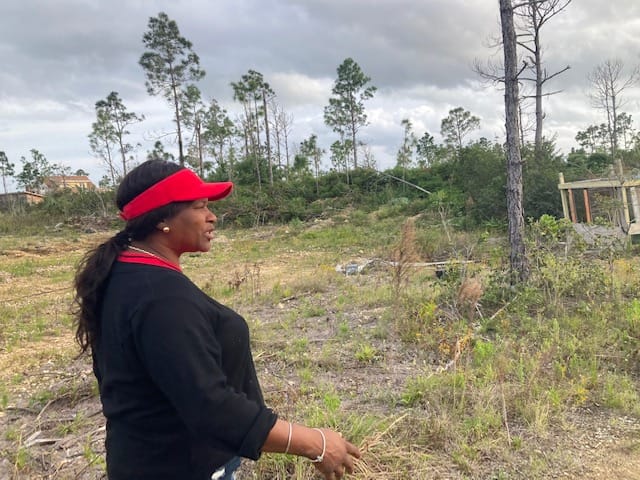 We are setting up the necessary partnerships for us to be able to market our produce once it is up and running. Incredibly excited to get the seeds started and dial in the systems. As well as look at ways the new growth can work in the community to continue to support each other and build the market together.
That's all from us at this point. Every new week presents both challenges and new opportunities. We are here to grow into what is needed and we are excited that the tailored approach and systems we are installing are getting so much support in not only early adoption but also supply chain infrastructure.
March is going to provide us with ample opportunities to get our hands dirty, our bodies tired and our minds creative.
A few things on our to-do lists:
Dial in Solar power
Build pallet fence
Get our systems to the site and begin installation

Balance PH before introducing the fish

Finish putting up shade cloth and build awning
Continue outreach to various settlements to find those most interested in our upcoming training/tours
Thank you all for the support. We remain adaptable to remain sane.
We are enjoying dialing in various concepts to include in the expansion project that will take place later this year as we work towards the self-sustaining FEAST Center we envision.