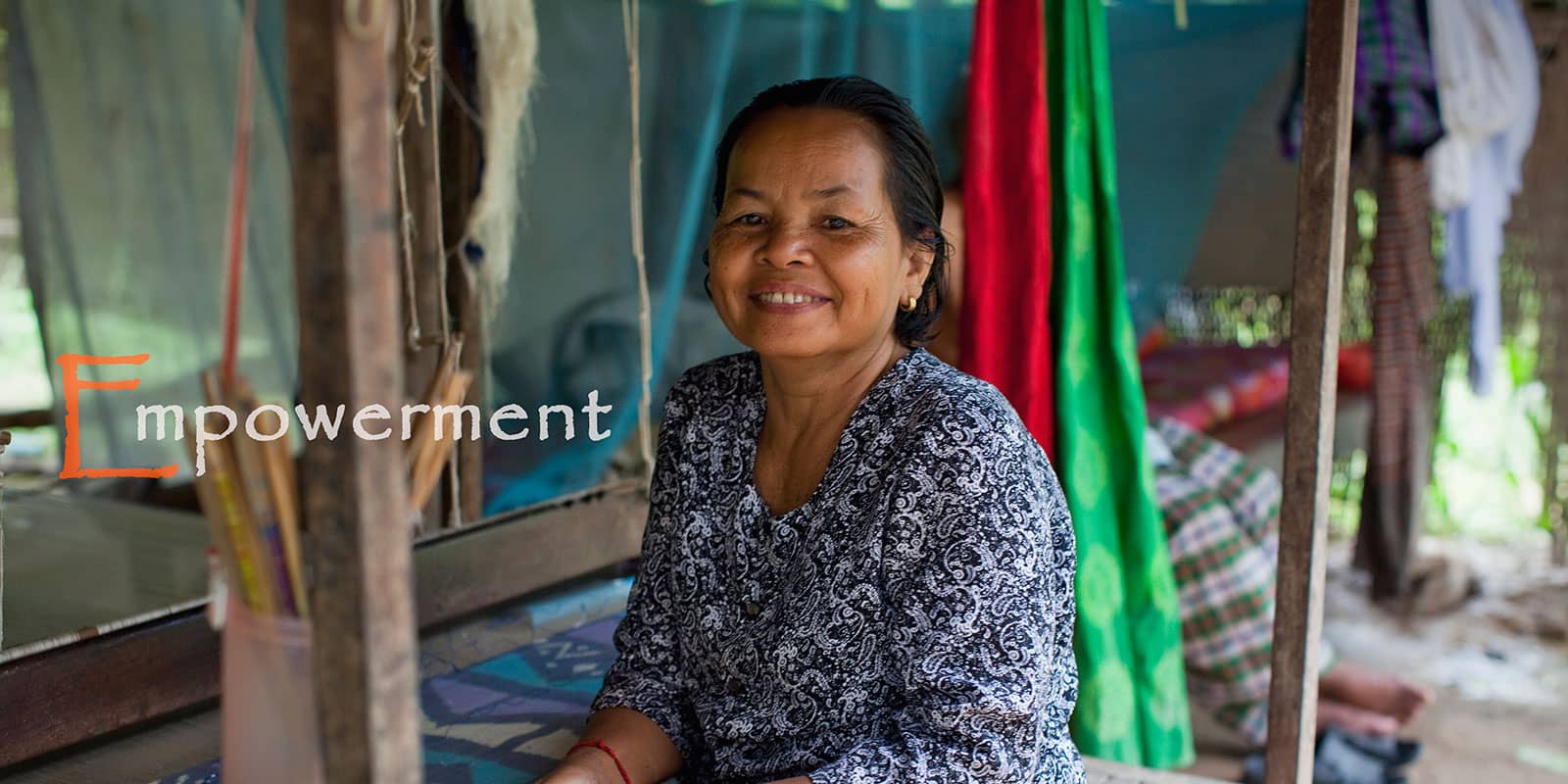 Below are some details of Wattan Artisans, located in Cambodia, friends and partners with our artisans at Khmer Creations. All of the hand-carved pieces in our jewelry line are crafted by these fine and talented individuals.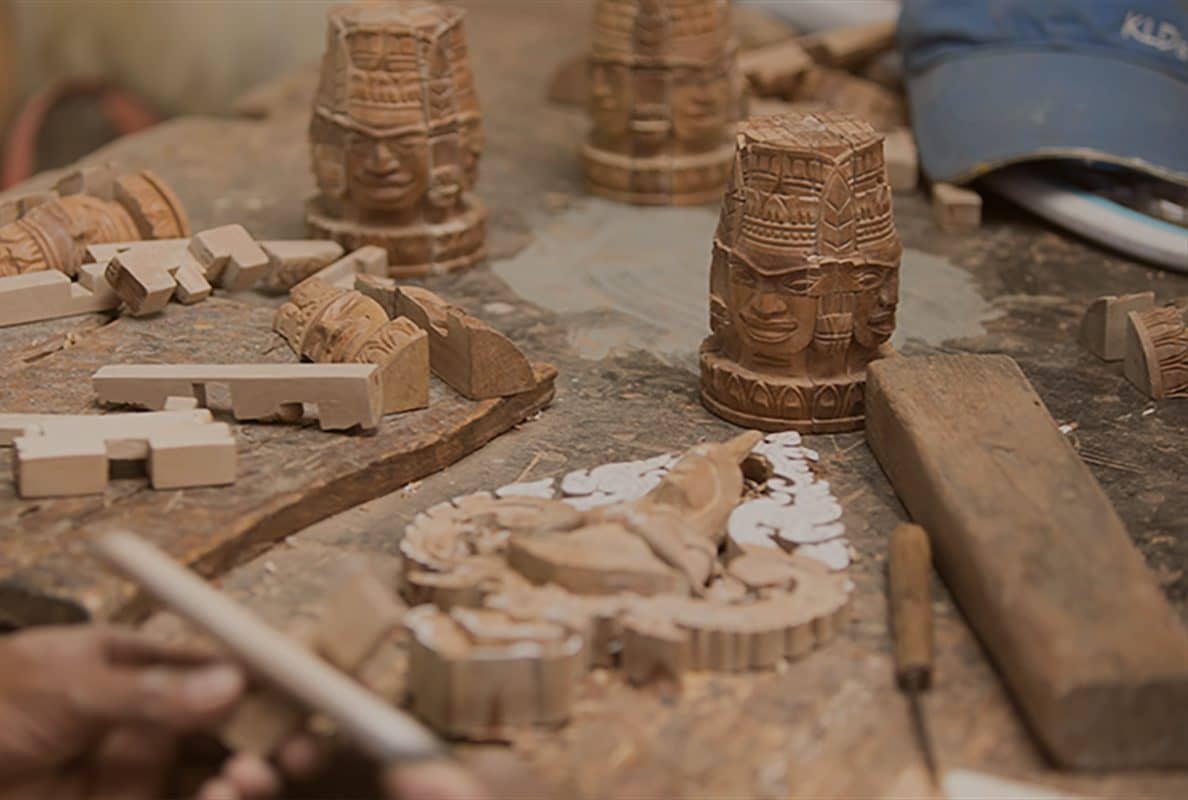 Watthan Artisans Cambodia is a social enterprise that was established in 2004 as a showcase of talents for Cambodian disabled artisans (weavers, woodcarvers, tailors…) as well as an opportunity of socio-economic development for vulnerable groups. Watthan has now grown as a sustainable independent enterprise run by and for Cambodian artisans. The brand is also regarded as a leading player in the recent rebirth of Khmer fine craftmanship, with its unique and premium designs that combine ancestral savoir-faire and modernity.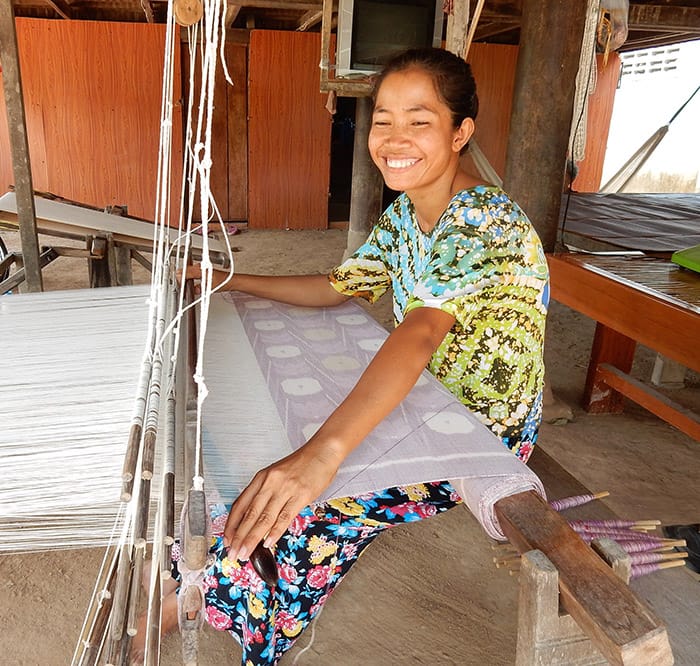 Our impact
Watthan Artisans Cambodia employs more than 200 disadvantaged artisans: weavers, woodcarvers, tailors and silversmiths throughout Cambodia.
90% of the staff are women and their income directly benefits 400 families.
90% of the profit is reinvested in improving social advancement for our staff and creation of new employment opportunities.
To read more about them click here.