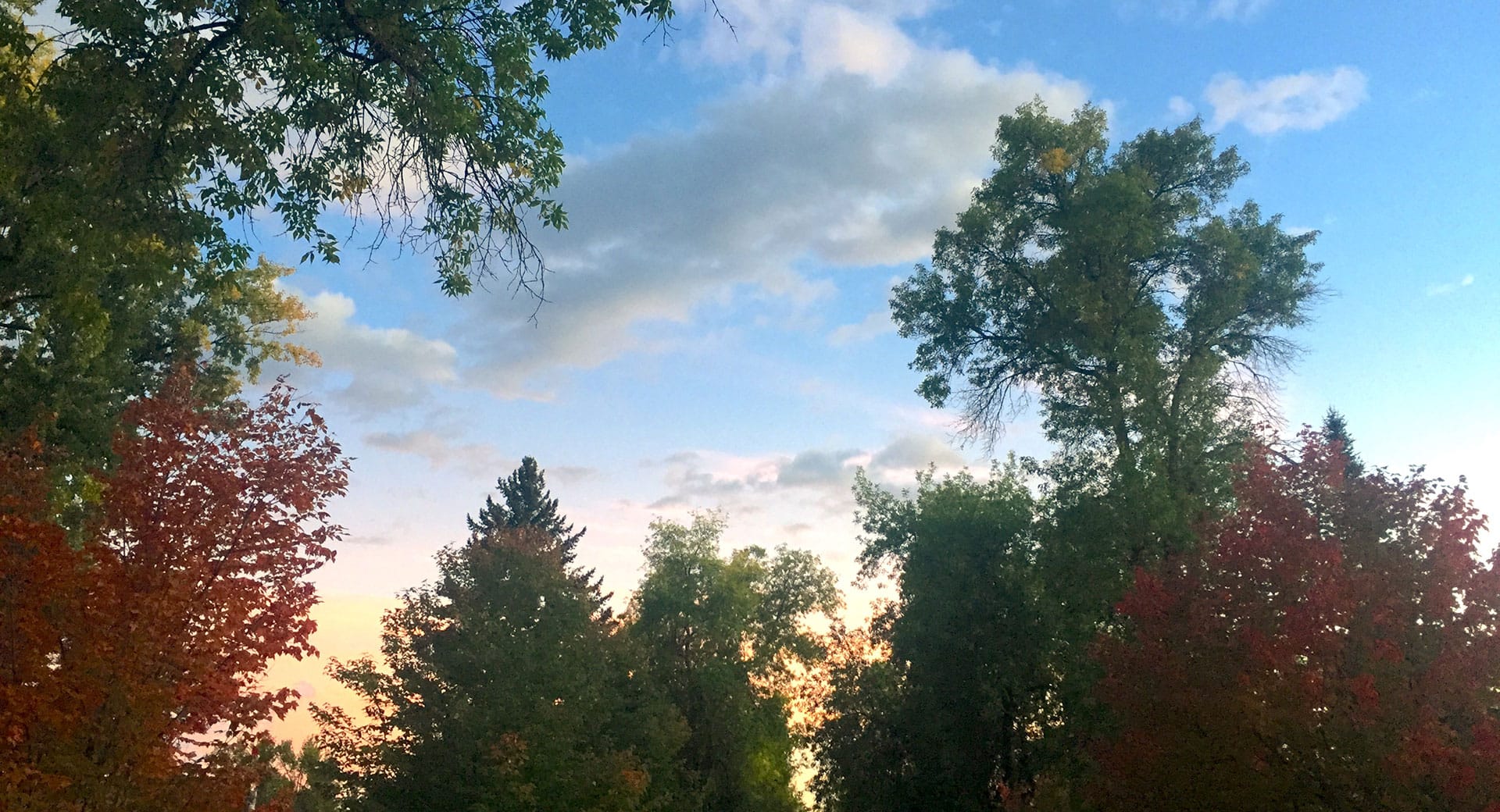 Happy Fall everyone! I wanted to touch base on some of the things that have moved me here lately. I am fortunate to be surrounded by an ever-growing circle of amazing people, those that are doing what they can to live an intentional life and to build up themselves and their communities. Over the past few months the concepts I have been integrating for years have intensified.
Starting out on this venture meant I had to take a hard look at everything I was contemplating and figure out what path I believed could make the greatest impact and also could open the most doors to the various types of service I would like to offer in the future. There will be other phases that will incorporate the origins based in relief work and those that tie it into the current concepts of sustainable community-self-development. There was and is a lot that I hope to accomplish through this platform. And it's a positive one to work in.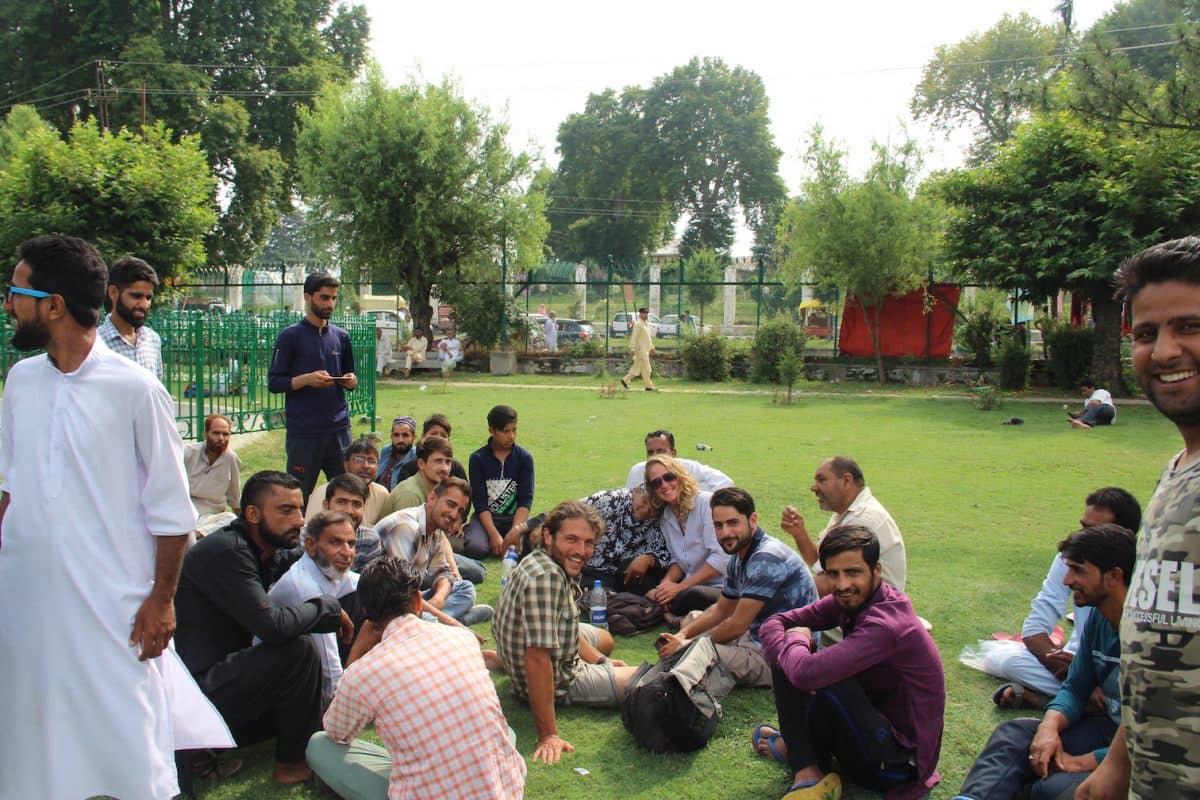 Through this first phase I have been fortunate to meet the organizations I am working with. As you have, or can, read in our ever-growing Artisan Collaboration page, all of the collectives or organizations we are working with operate by following Fair Trade principles and many also have a social mission of their own. Fair Trade only goes so far and the fact that many of these organizations are focusing on creating sustainable livelihoods for the more vulnerable % of the population through various forms of rehabilitation really spoke to me.
"Are you doing the best you can, with what you've got?" That question has been inspiring me for a few years now. And I see how it continually challenges others to step into what they are called to do. There is something in there that promotes personal responsibility for ones of life. That does not mean that we do not ask for help. Nor does it mean that we don't offer help when we can. We all know what it is like to go through hard times. But I see this growing trend, around the world, from artisans to social activist to policy changers to how consciously people are choosing whom to support with their dollars, we are doing better, getting better at walking our talk. This excerpt from an article I found in the Guardian from a few years back was exceptionally inspiring…
"… A 2011 Globescan survey found that nearly eight in 10 urban Indians believe business has a role in helping to reduce poverty and protect the environment. Young people in particular, with increased awareness through digital media, have shown an interest in ethical and sustainable business, not just charity.

India's adoption of Fairtrade is a sign of maturity of the movement. It has the power to connect people in ways in which the traditional development model has not always done…"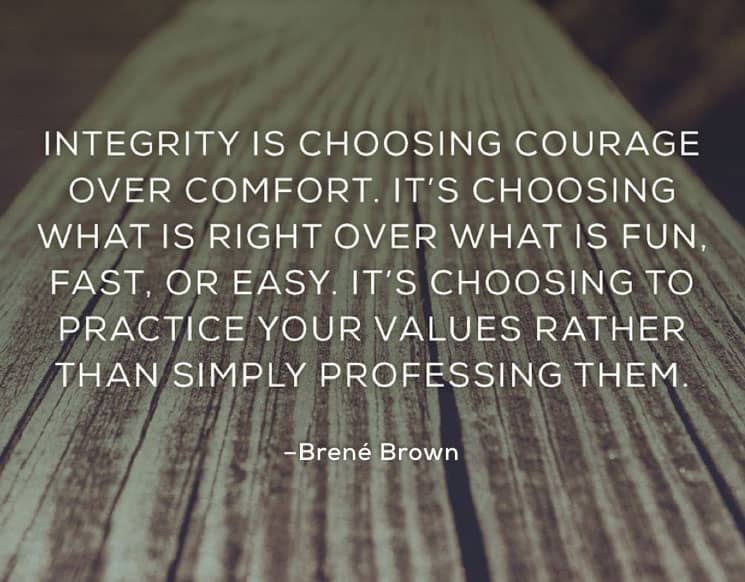 People are expecting more. Of themselves and the whole. And with that people are rising up to meet them. This excerpt from Brene Brown's recent post titled Doubling Down on Love spoke about "love ethics" and those that are "willing to live the truth of their values."
"Individuals who choose to love can and do alter our lives in ways that honor the primacy of a love ethic. We do this by choosing to work with individuals we admire and respect; by committing to give our all to relationships; by embracing a global vision wherein we see our lives and our fate as intimately connected to those of everyone else on the planet. Commitment to a love ethic transforms our lives by offering us a different set of values to live by. In large and small ways, we make choices based on a belief that honesty, openness, and personal integrity need to be expressed in public and private decisions."

If you would like to read her entire post: https://brenebrown.com/blog/2019/10/09/doubling-down-on-love/
I am in no way trying to insinuate that to do good you need to buy something from what we are trying to build here. It is more about an awakening, for myself and others, that I see happening. Personal responsibility asks how do we show up for the things we say are important values to us personally, as a society and beyond. People are choosing to walk their talk, to be part of the building process for what we want here, and I am damn proud of us.